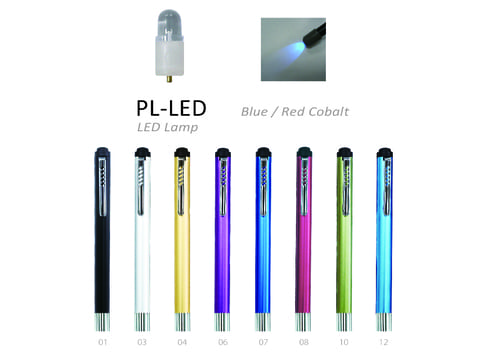 CK-909
Radiantlite™ II
This model offers a sturdy lightweight design, as well as a two-way on / off switch for convenient use.
The "TipTop™" push-button switch allows the unit to be activated in short bursts.
While the pocket clip can lock the unit in the "on" position.
This alternative can extend battery life when usage.